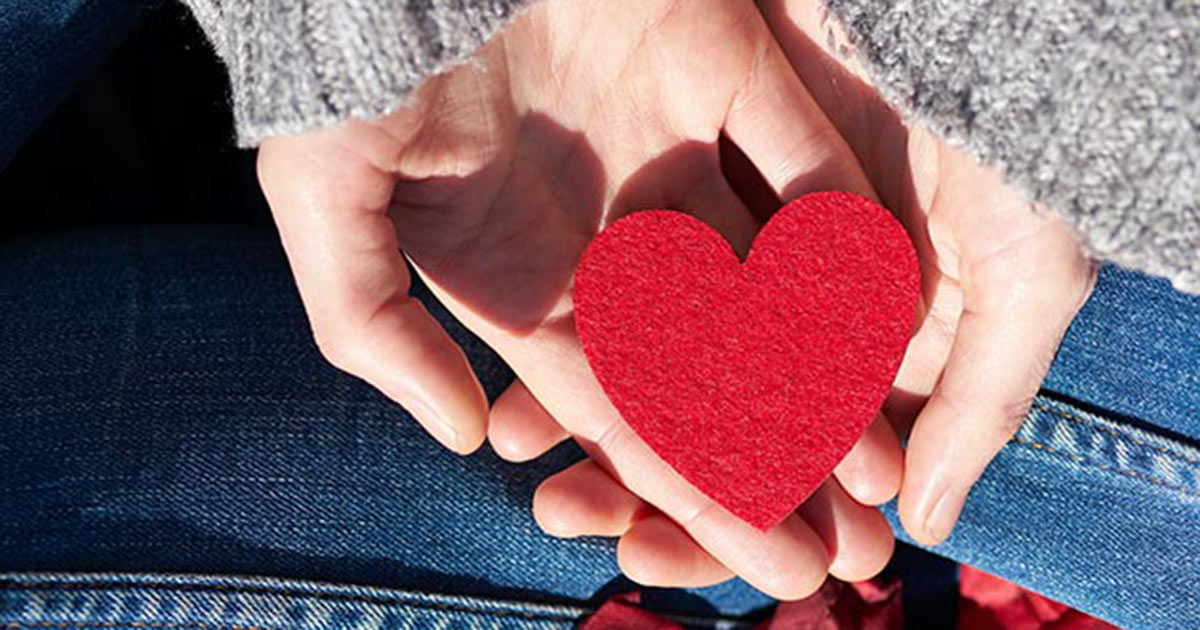 Online Giving
Help support our parish ministry.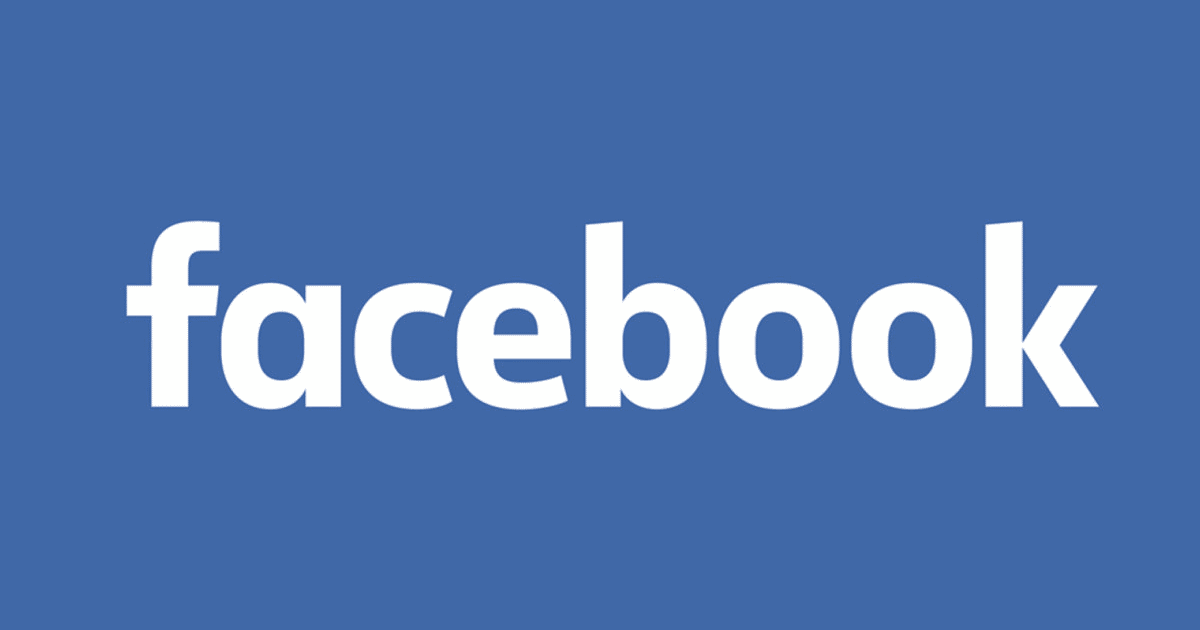 Find Us on Facebook
Stay connected with us through our Facebook page.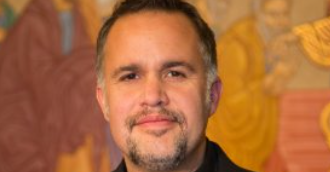 Weekly Check-In with Father Alex
April 16th, 2021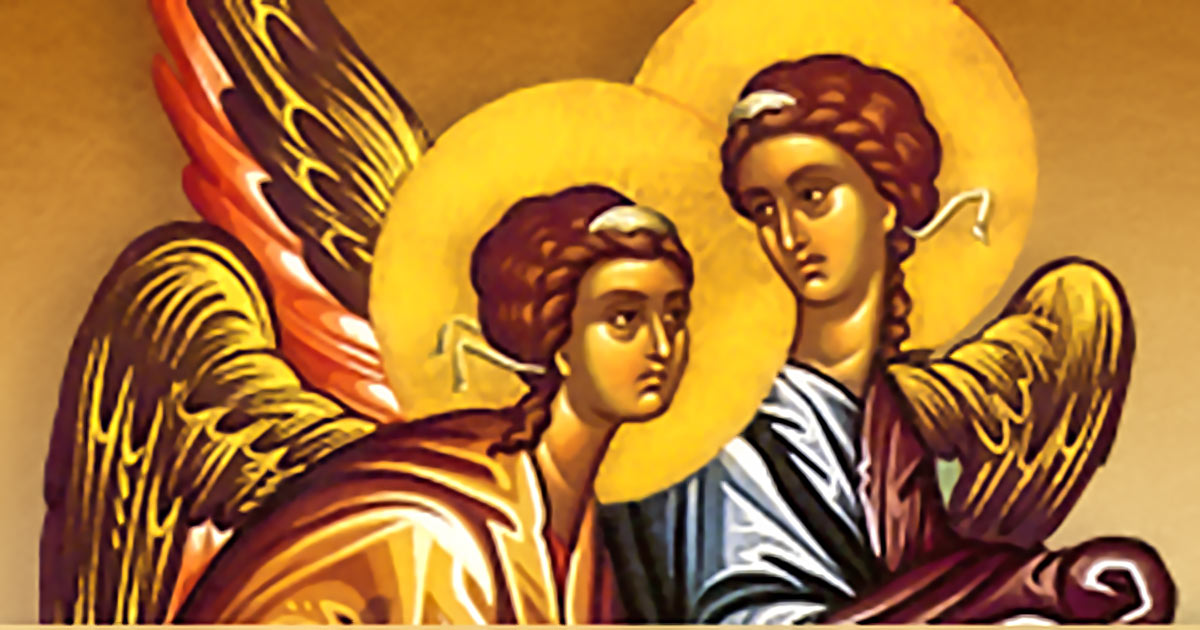 Sunday Bulletin
View our weekly Sunday Bulletin Online!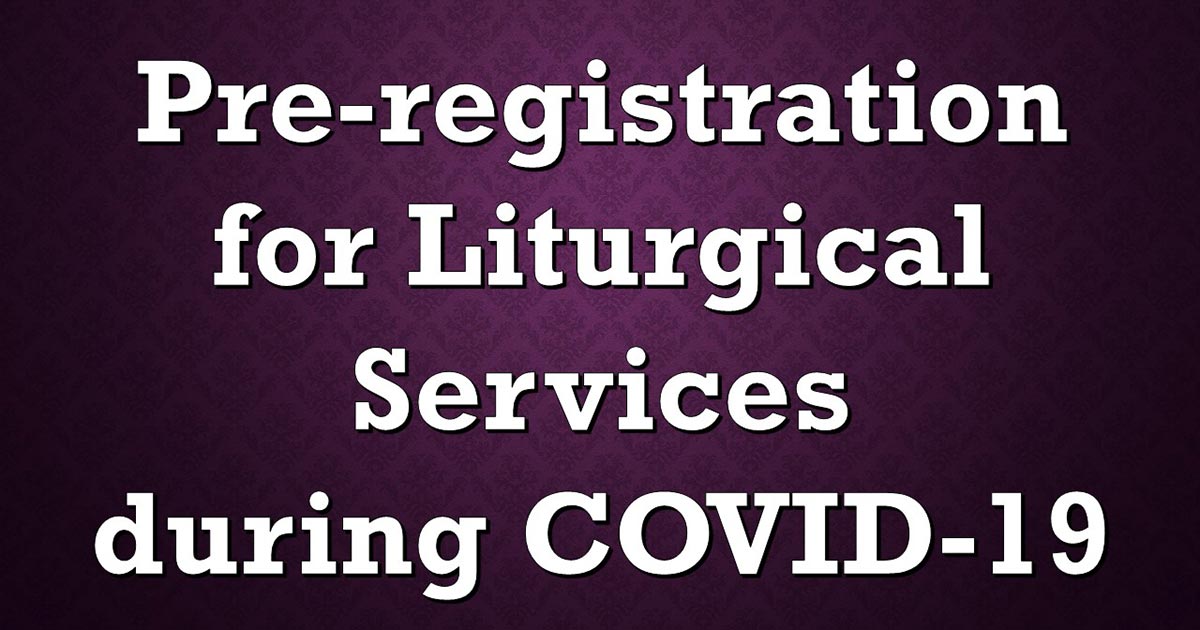 Pre-Registration Requires to Attend Services
Our goal is to follow safety precautions outlined by our Metropolis, CDC, state & local guidelines to mitigate risk and welcome our parishioners back to church.
Christ is Risen!
On the Great and Holy Feast of Pascha, Orthodox Christians celebrated the life-giving Resurrection of our Lord and Savior Jesus Christ. This feast of feasts is the most significant day in the life of the Church. It is a celebration of the defeat of death, as neither death itself nor the power of the grave could hold our Savior captive. In this victory that came through the Cross, Christ broke the bondage of sin, and through faith offers us restoration, transformation, and eternal life.
Sunday Of The Myrrhbearers - May 16th, 2020
The third Sunday of Holy Pascha is observed by the Orthodox Church as the Sunday of the Holy Myrrhbearers. The day commemorates when the women disciples of our Lord came to the tomb to anoint his body with myrrh-oils but found the tomb empty. As the woman wondered what this meant, angels appeared proclaiming that Christ had risen from the dead.
Come and pray with us. We look forward to meeting you!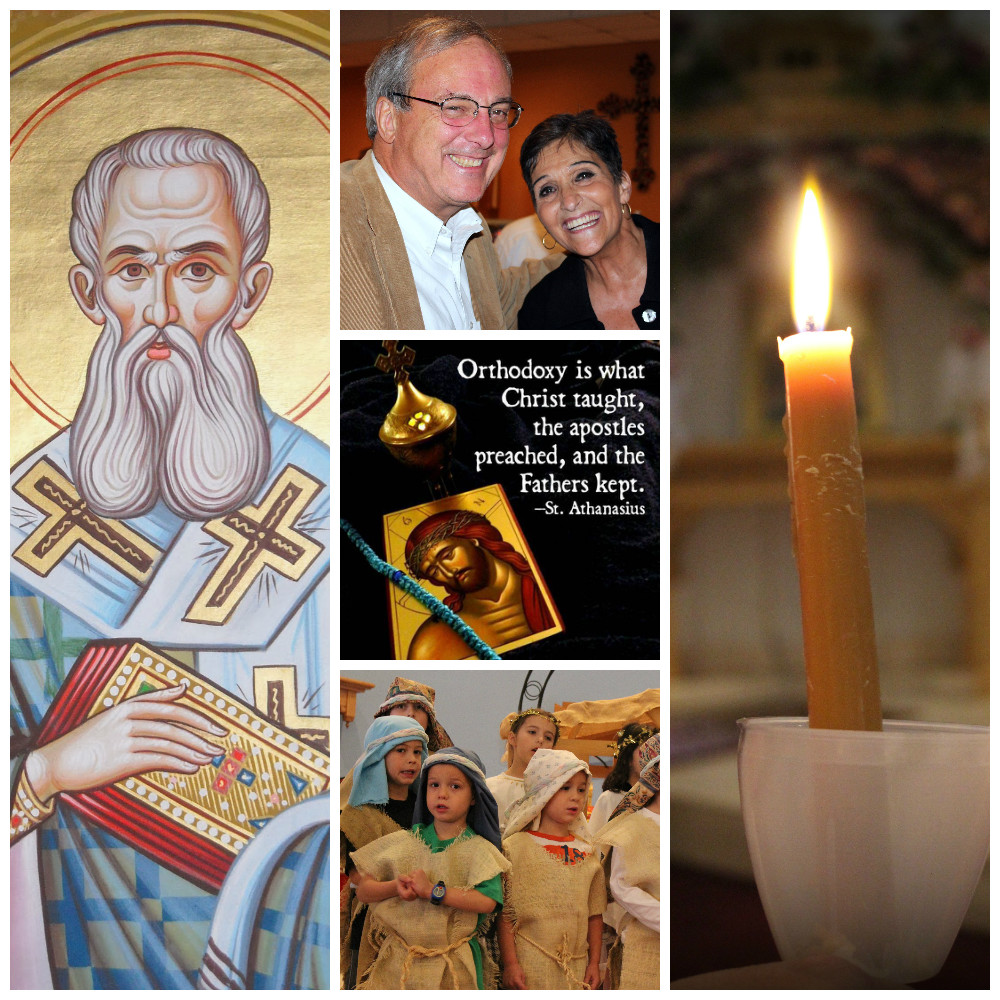 +++ Welcome to St. Gregory the Theologian +++
Come Receive the Light!
---

Join our email list to receive our Weekly Bulletin from Saint Gregory's. To sign up: Text STGREGORYS to 22828, or email to stgregorytheologian@earthlink.net
Church Events This Week - (5/9/21)
Sunday, May 9, was The Sunday of Thomas.
Tues May 11th - Parish Council Meeting at 6:00 PM
Sunday, May 16, is The Sunday Of The Myrrhbearers.
CHRIST IS RISEN!
---
Services Schedule
Sundays: Orthros (Matins), 8:30 am; Divine Liturgy, 9:30 am
On Sundays, we currently offer both in-person and remote Youth Religious Education classes. Please see our Weekly Bulletin for updates on each class. Due to COVID-19 restrictions, we are unable to offer Fellowship Hour at this time.
Weekday Feast Days: Orthros (Matins), 8:30 am; Divine Liturgy, 9:30 am

Evening, Lenten and Other Services: Please see our Church Calendar, bulletins and special announcements.
---
For more information please contact the Church office
Online Chapel
Sunday of the Myrrh-Bearing Women