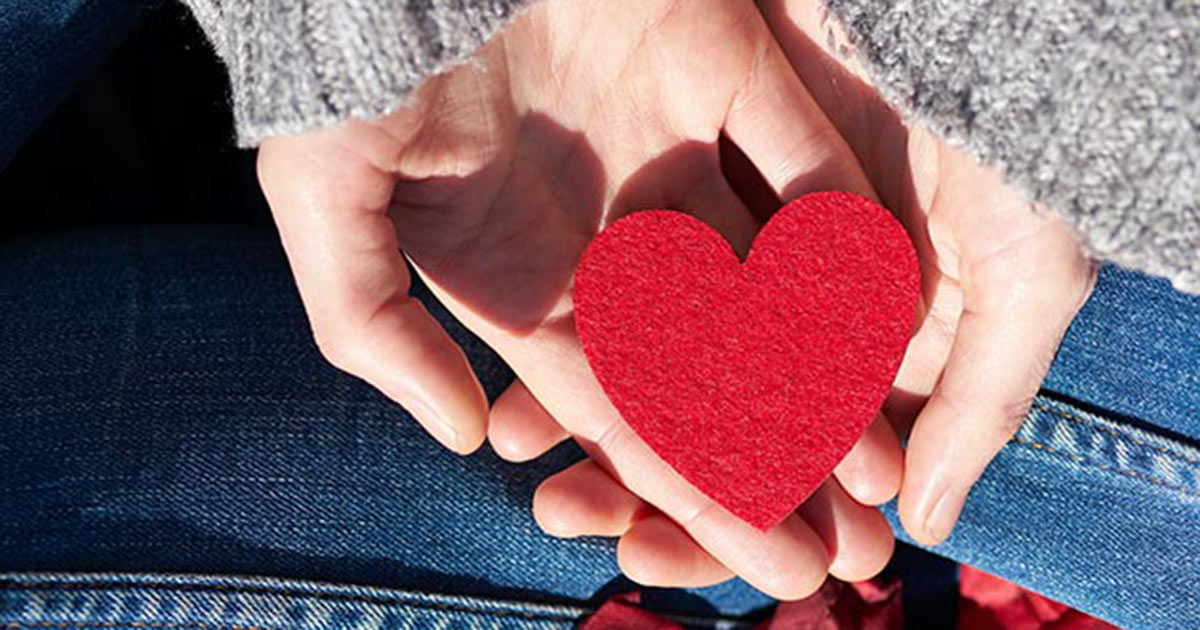 Online Giving
Help support our parish ministry.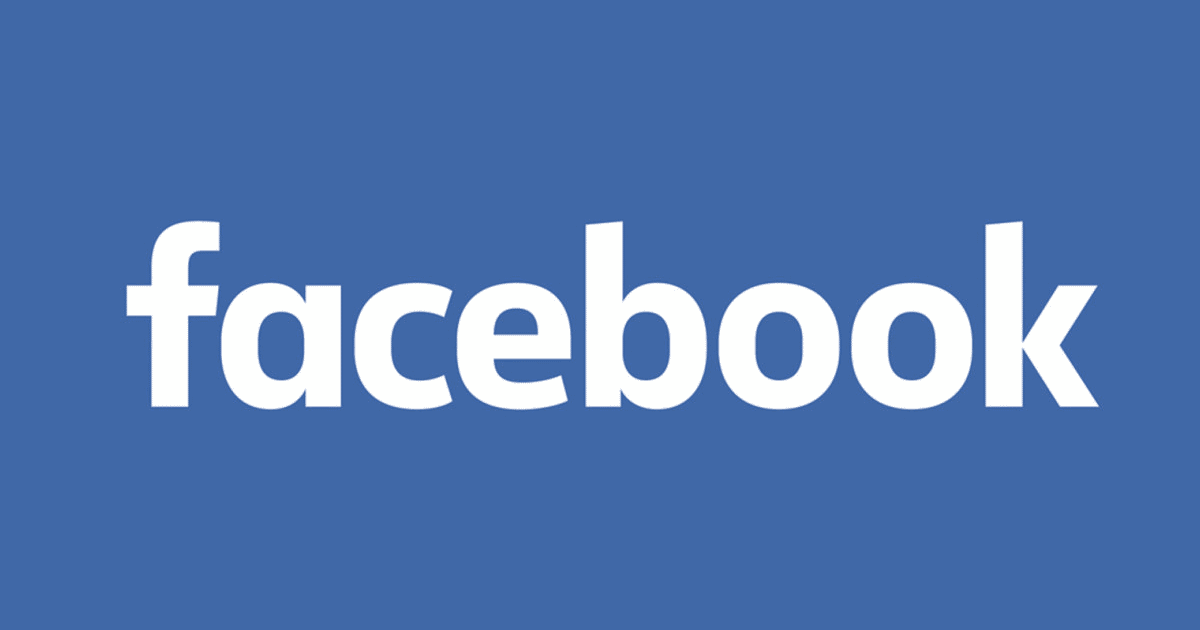 Find Us on Facebook
Stay connected with us through our Facebook page.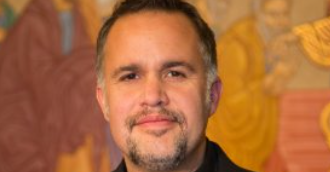 Weekly Check-In with Father Alex
April 16th, 2021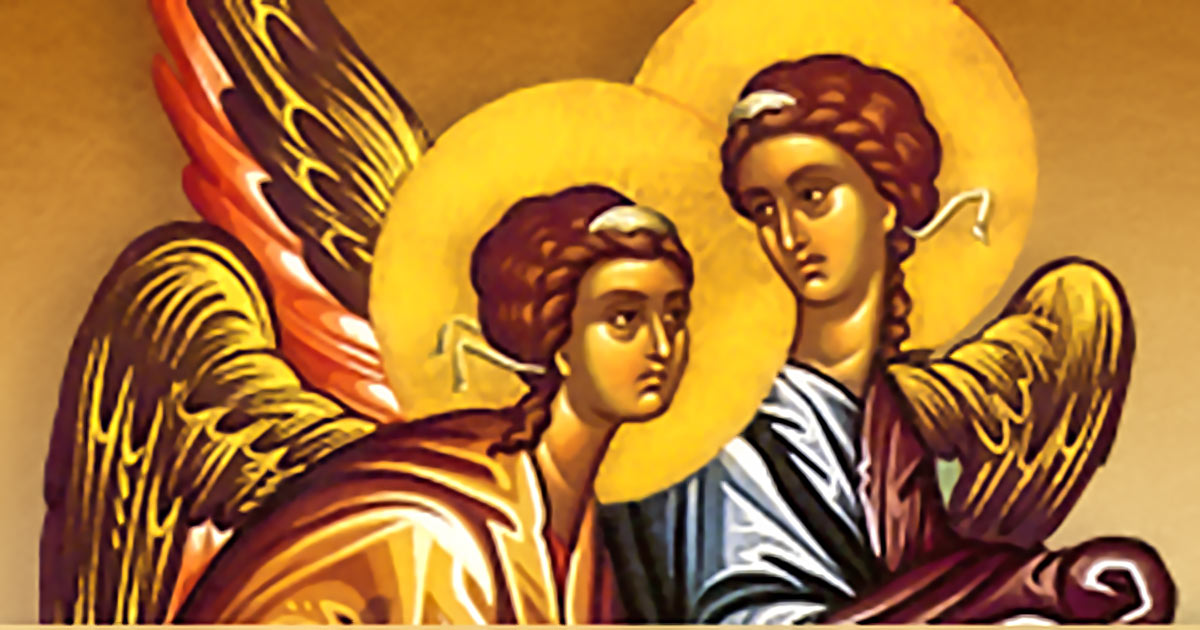 Sunday Bulletin
View our weekly Sunday Bulletin Online!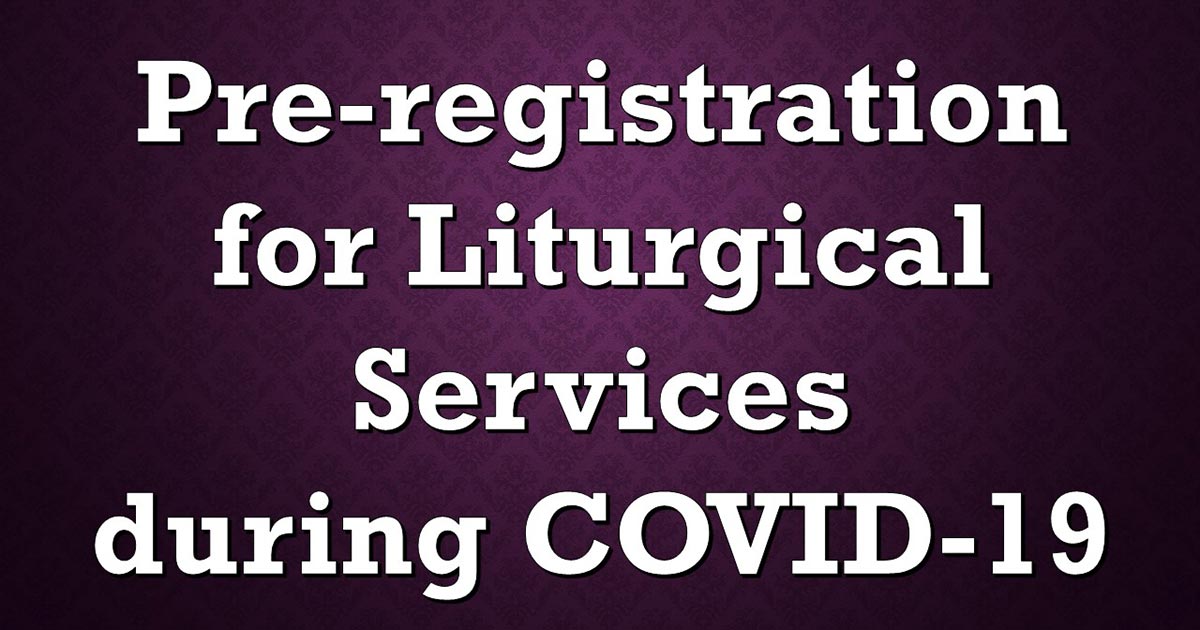 Pre-Registration Requires to Attend Services
Our goal is to follow safety precautions outlined by our Metropolis, CDC, state & local guidelines to mitigate risk and welcome our parishioners back to church.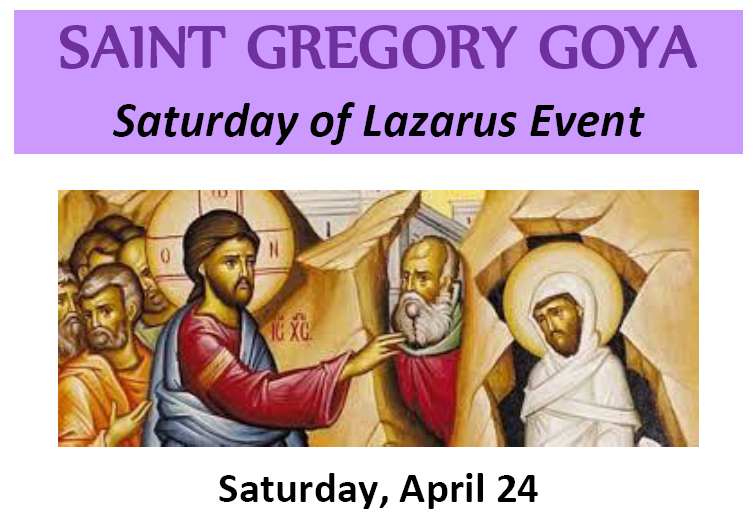 All GOYAns are invited to join us for the moving services of Saint Lazarus, followed by a delicious Communion breakfast, palm cross-making, church cleaning and more. This will be a wonderful opportunity for our GOYAns to come together in worship and friendship—and really participate in preparing Saint Gregory for Palm Sunday and all of Holy Week. Orthros, 8:30 am; Divine Liturgy, 9:30 am (breakfast and activities to follow).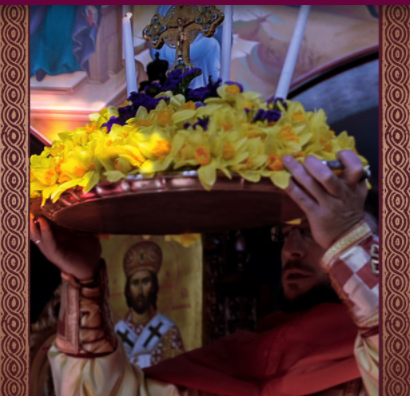 Great Lent, Holy Week, and Pascha in the Orthodox Church
Great Lent, or the Great Fast, also known as the "Great 40 Days," and "Great Fast," is the most important fasting season in the church year in the Eastern Orthodox Church
Come and pray with us. We look forward to meeting you!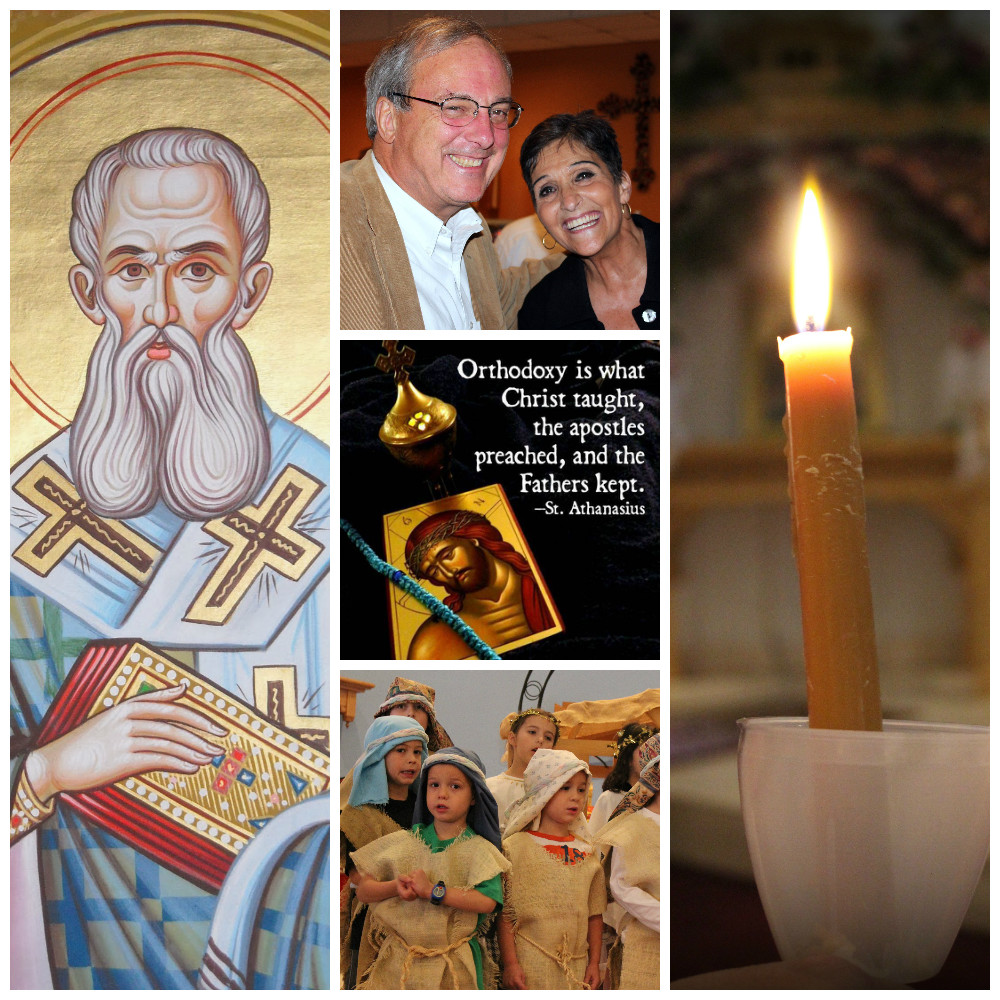 +++ Welcome to St. Gregory the Theologian +++
Come Receive the Light!
---

Join our email list to receive our Weekly Bulletin from Saint Gregory's. To sign up: Text STGREGORYS to 22828, or email to stgregorytheologian@earthlink.net
Church Events This Week - (4/18/21)
Sunday, April 18, is the Sunday of St. Mary of Egypt, 5th Sunday of Lent
Wed. April 21st - Pre-Sanctified Liturgy (6 PM)
Sat. April 24th - Saturday of Lazarus Goya Event (11:30 AM)
---
Services Schedule
Sundays: Orthros (Matins), 8:30 am; Divine Liturgy, 9:30 am
On Sundays, we currently offer both in-person and remote Youth Religious Education classes. Please see our Weekly Bulletin for updates on each class. Due to COVID-19 restrictions, we are unable to offer Fellowship Hour at this time.
Weekday Feast Days: Orthros (Matins), 8:30 am; Divine Liturgy, 9:30 am

Evening, Lenten and Other Services: Please see our Church Calendar, bulletins and special announcements.
2021 GREAT LENT & HOLY WEEK SCHEDULE!
---
For more information please contact the Church office
Online Chapel