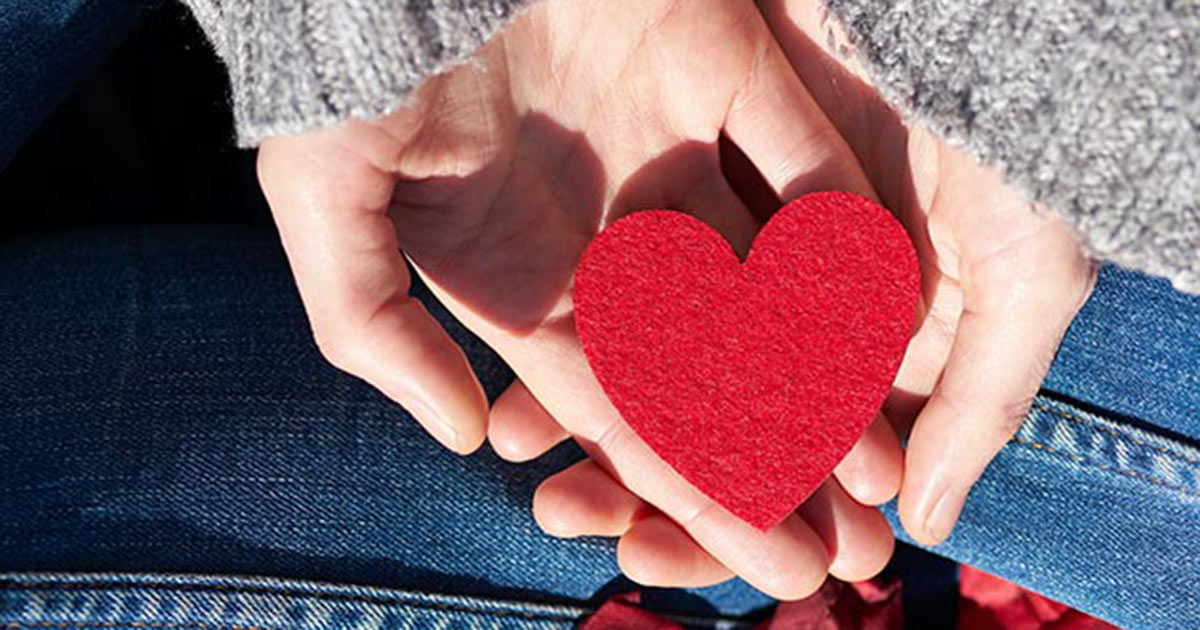 Online Giving
Help support our parish ministry.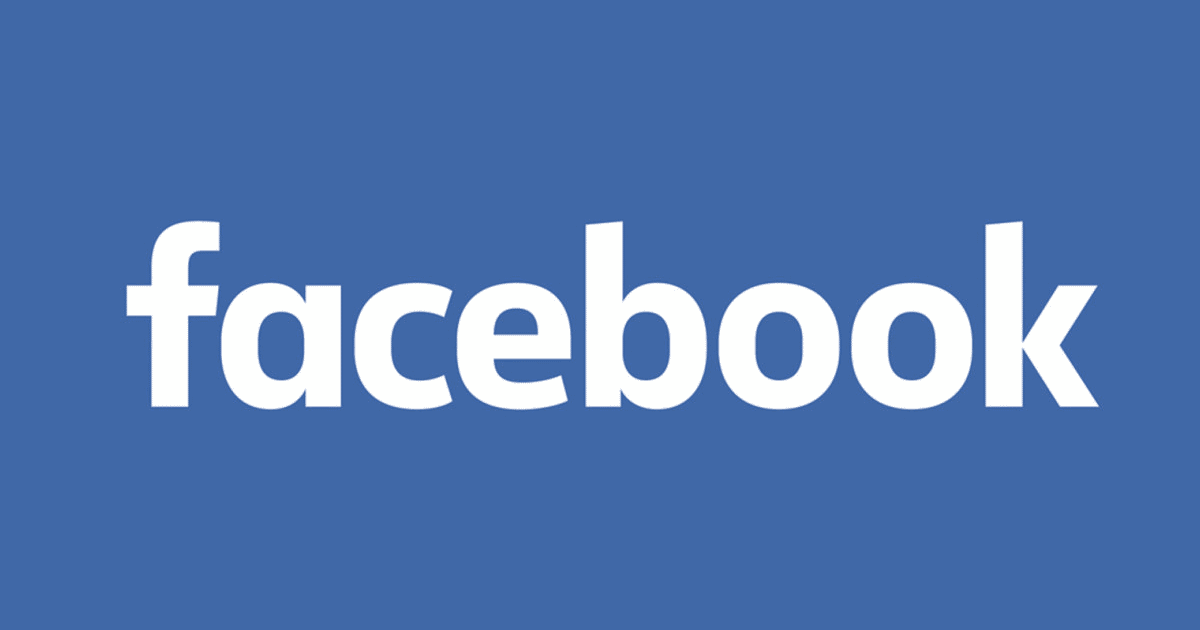 Find Us on Facebook
Stay connected with us through our Facebook page.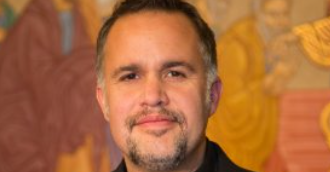 A Message from Father Alex
On the Feast Day of Holy Theophany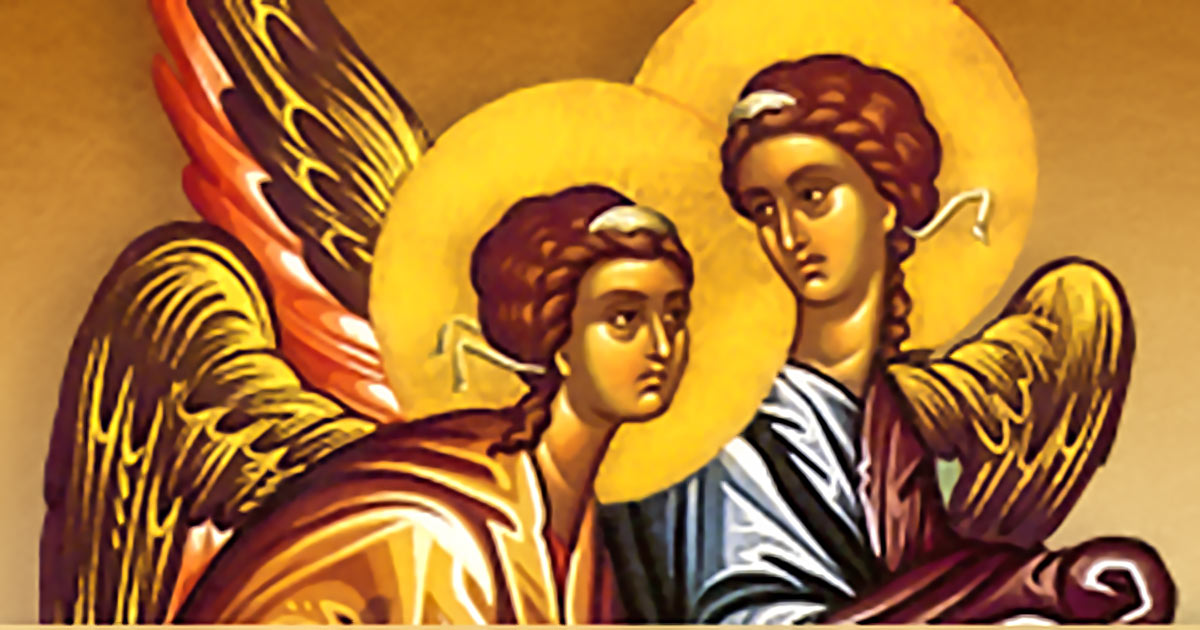 Sunday Bulletin
View our weekly Sunday Bulletin Online!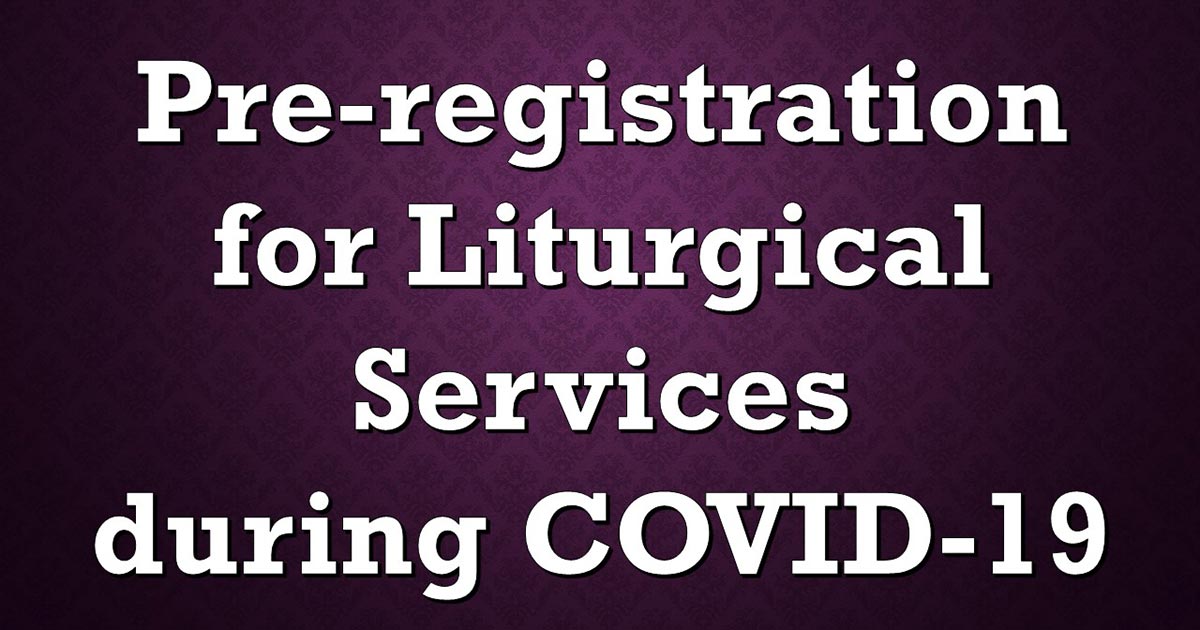 Pre-Registration Requires to Attend Services
Our goal is to follow safety precautions outlined by our Metropolis, CDC, state & local guidelines to mitigate risk and welcome our parishioners back to church.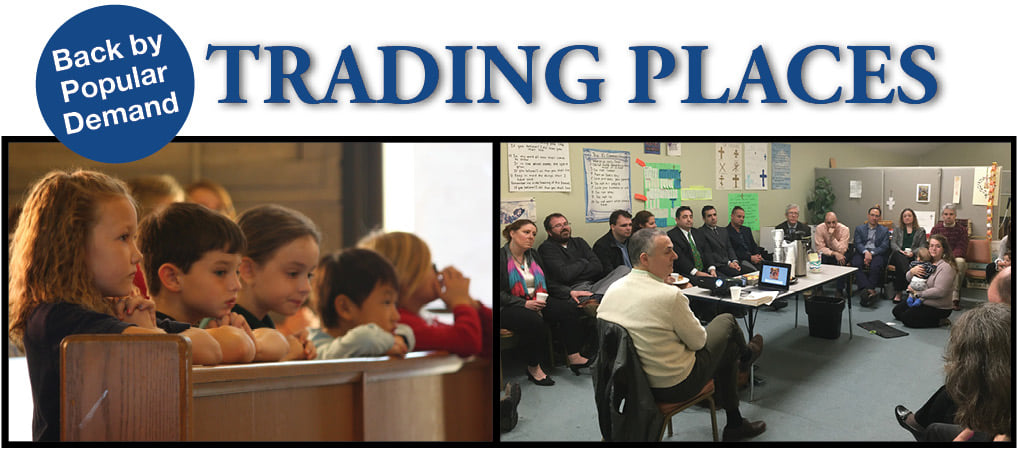 Trading Places - Sun Jan. 10th 2021
Join us on Sunday, Jan 10th, 6:00 PM for Trading Places with Fr. Alex and Dr. George Stavros. We will reflect upon the Feasts of Christmas and Theophany and how our celebration of them can truly affect our homes and families. Parents of our Youth (old and young) are welcome to log on. Look for the link in your email.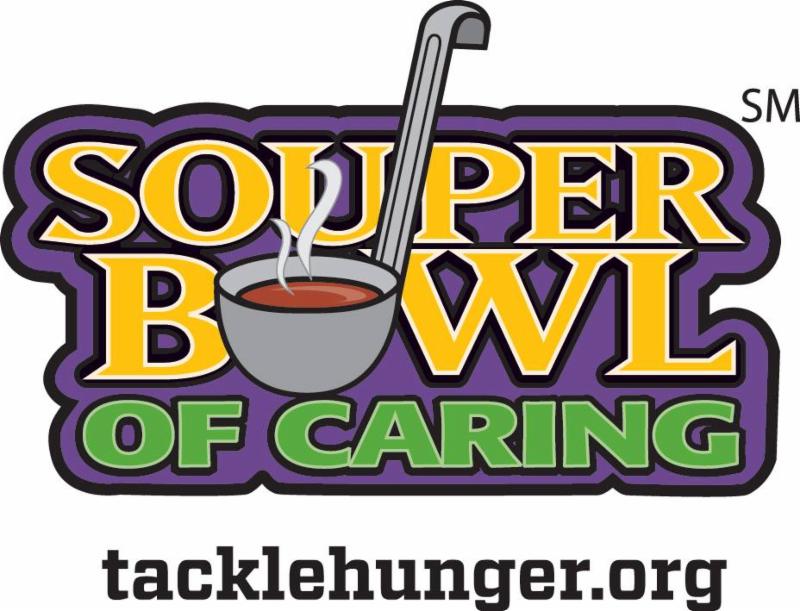 Souper Bowl 2021
Please consider donating to our annual fundraising event that supports IOCC efforts to tackle hunger around the world and to our local support of "Our Daily Bread" food pantry here in Mansfield.
Come and pray with us. We look forward to meeting you!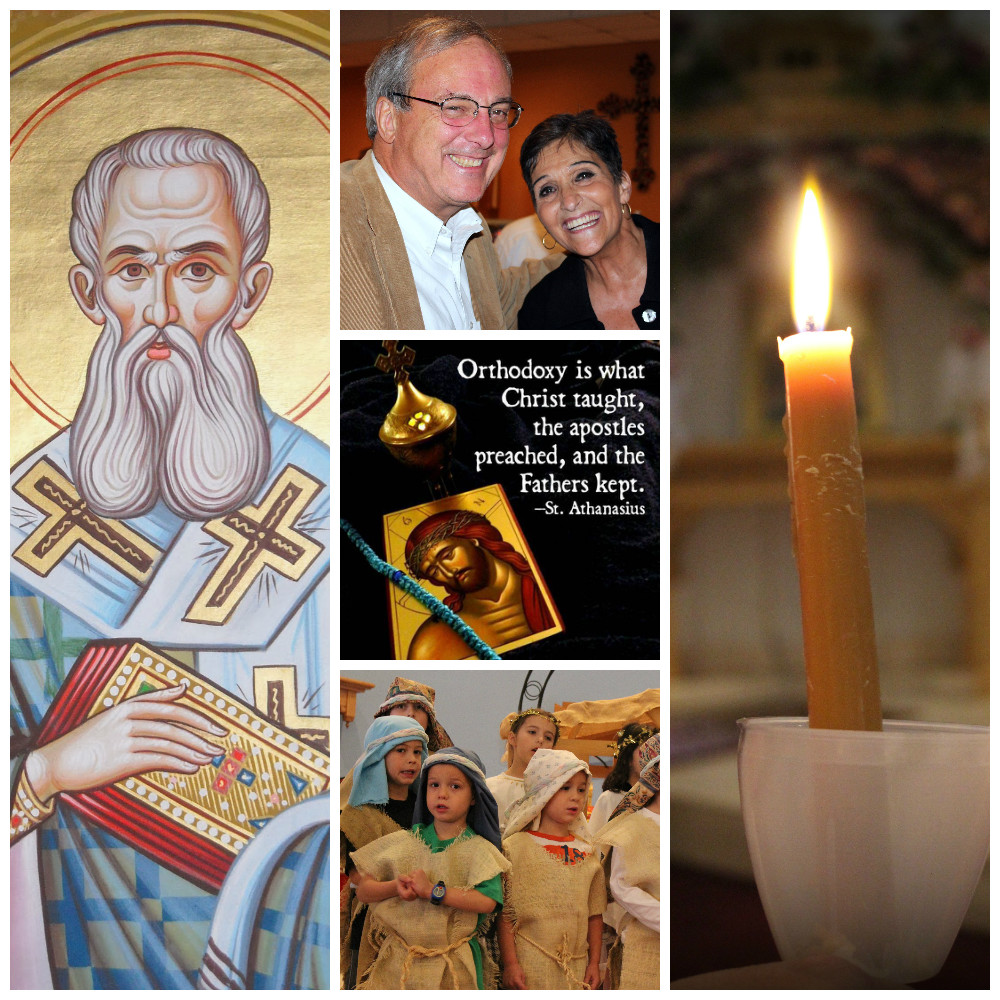 +++ Welcome to St. Gregory the Theologian +++
Come Receive the Light!
---

Join our email list to receive our Weekly Bulletin from Saint Gregory's. To sign up: Text STGREGORYS to 22828, or email to stgregorytheologian@earthlink.net
Church Events This Week - (1/10/21)
Sunday, January 10 - 8:30 am Orthos, 9:30 am Divine Liturgy
Sunday, January 10 - "Trading Places" Online Event via Zoom (information TBA)
Tuesday January 19 - Food & Friends
---
Services Schedule
Sundays: Orthros (Matins): 8:30 AM | Divine Liturgy: 9:30 AM
Children's Religious Education Ministry is currently offered in-person and remotely. Please see our Weekly Bulletin for updates on each class.

Weekday Feast Days: Divine Liturgy: 9:30 AM
Weekday Evening Services: 6:00 PM
+Please see our Church's Google Calendar for our updated service schedules+
---
For more information please contact the Church office at (508) 337-9986 between the hours of 9:00 AM - 2:00 PM, Tuesday through Friday.
Online Chapel
Veneration of Apostle Peter's Precious Chains