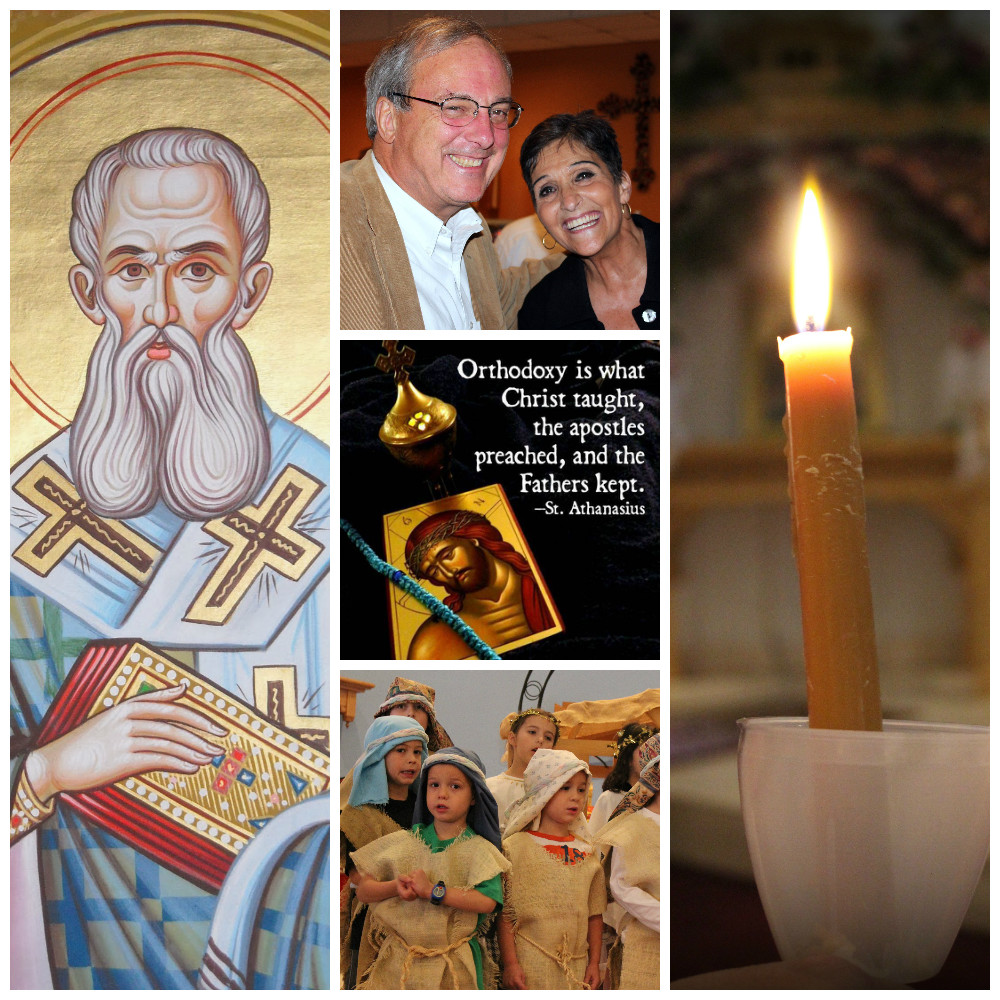 +++ Welcome to St. Gregory the Theologian +++
Come Receive the Light!

Come and pray with us...
We look forward to meeting you!
Click here to join our email listserve to receive our weekly newsletter from St. Gregory's.


---
Services Schedule
Sundays: Orthros (Matins): 8:15 AM | Divine Liturgy: 9:30 AM
Children's Religious Education begins immediately following Holy Communion during the school year.

Weekday Feast Days: Divine Liturgy: 9:30 AM
Lenten Schedule:
Monday: Great Compline (1st and last week of Great Lent) 6:30pm
Wednesday: Presanctified Liturgy 6:30pm
Friday: Akathist Hymn to the Theotokos 6:30pm
Saturday: Saturday of Souls 9:30am
Holy Week Schedule:
Palm Sunday Evening Bridegroom Service: 6:30pm
Holy Monday Bridegroom Service: 6:30pm
Holy Tuesday Bridegroom Service: 6:30pm
Holy Wednesday Unction Service: 6:30pm
Holy Thursday Liturgy (Last Supper): 9:30am
Holy Thursday Service 12 Gospels: 7:00pm
Holy Friday: Royal Hours 9:00am ; Vespers 3:00pm ; Lamentations 7:00pm
Holy Saturday: Liturgy 9:30am; Resurrection Orthros and Liturgy 11:30pm
Pascha Sunday Agape Vespers: 11:00am
---
For more information please contact the Church office at (508) 337-9986 between the hours of 9:00 AM - 2:00 PM, Tuesday through Friday.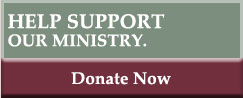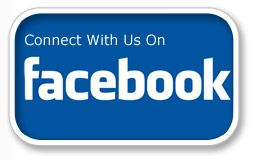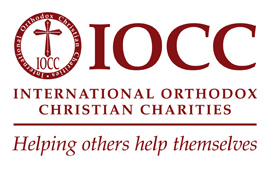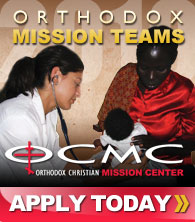 Worship
O Come, let us Worship and bow down before our King and God. O Come, let us worship and bow down before Christ, our King and God. O Come, let us worship and bow down to Christ Himself, our King and God. Learn more»