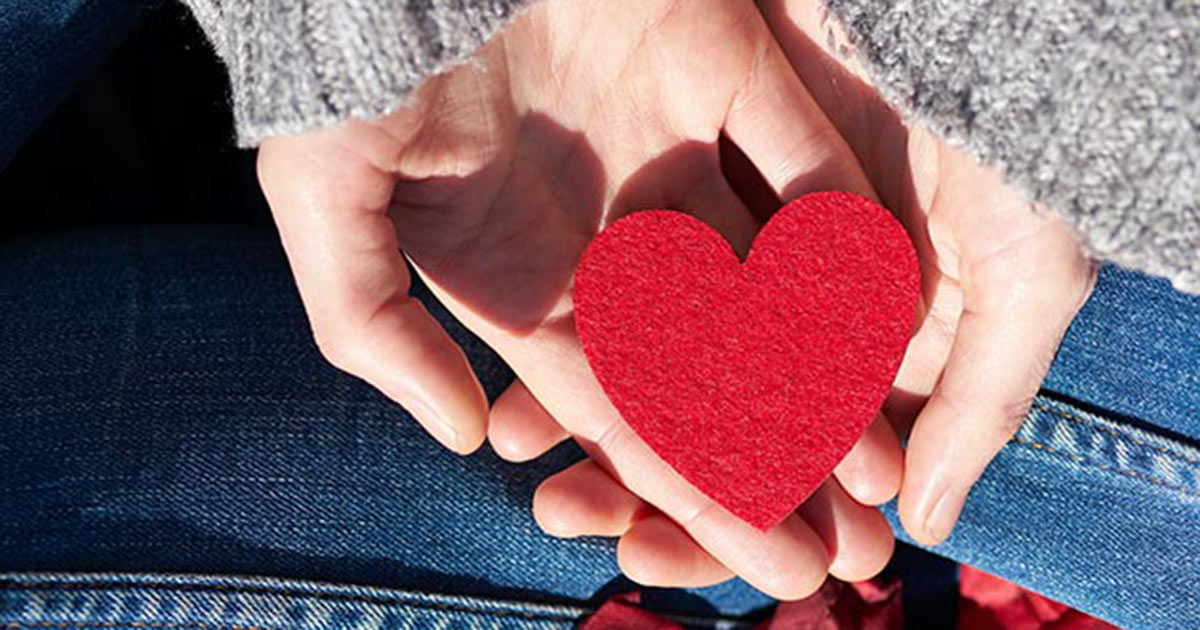 Online Giving
Help support our parish ministry.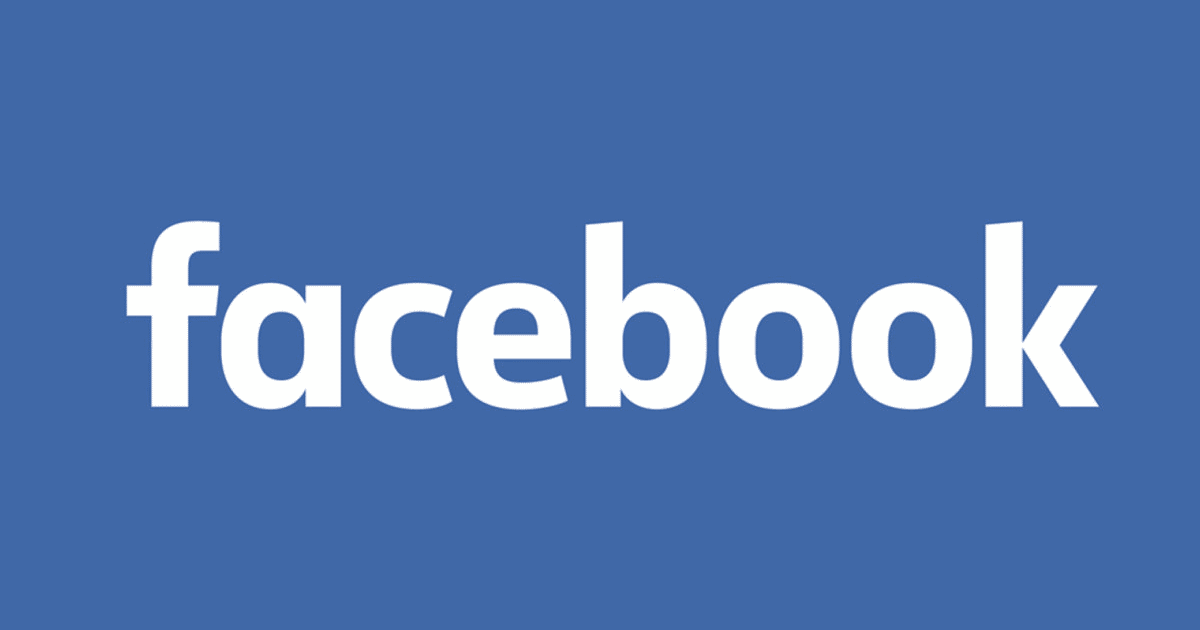 Find Us on Facebook
Stay connected with us through our Facebook page.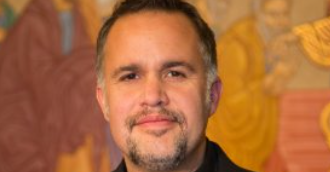 Weekly Check-In with Father Alex
February 23rd, 2021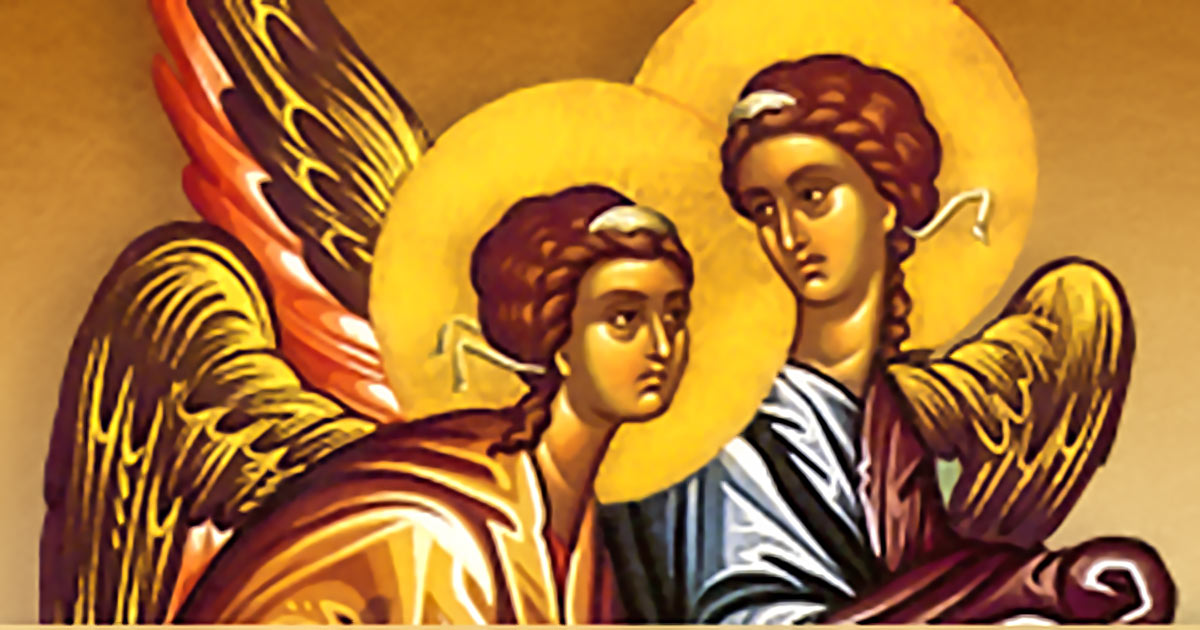 Sunday Bulletin
View our weekly Sunday Bulletin Online!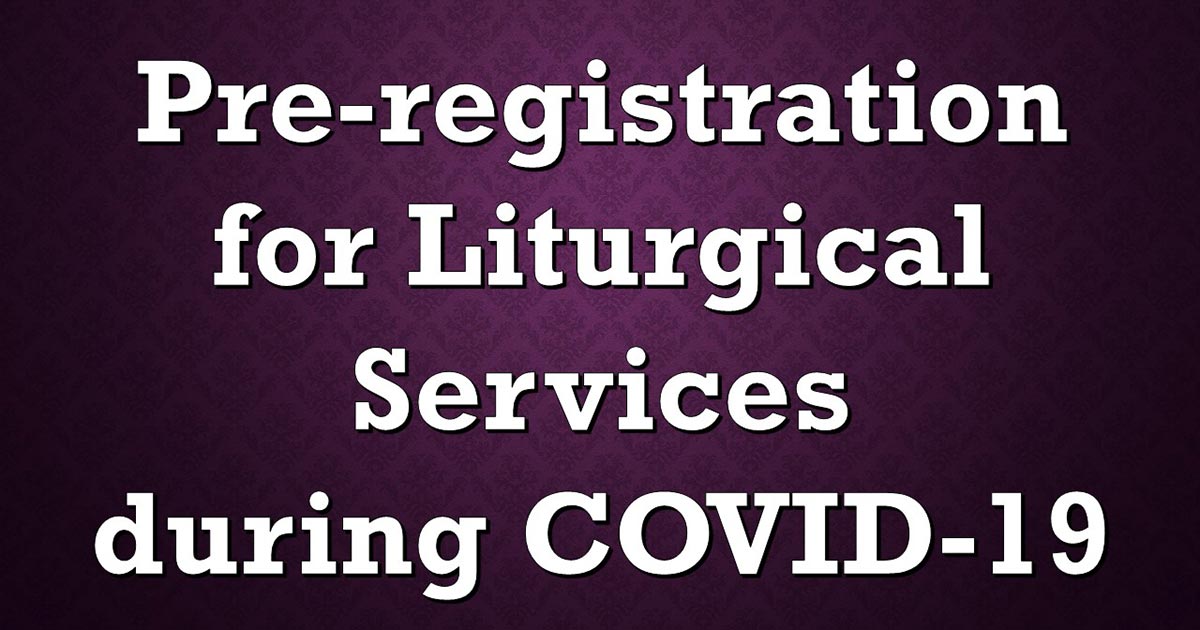 Pre-Registration Requires to Attend Services
Our goal is to follow safety precautions outlined by our Metropolis, CDC, state & local guidelines to mitigate risk and welcome our parishioners back to church.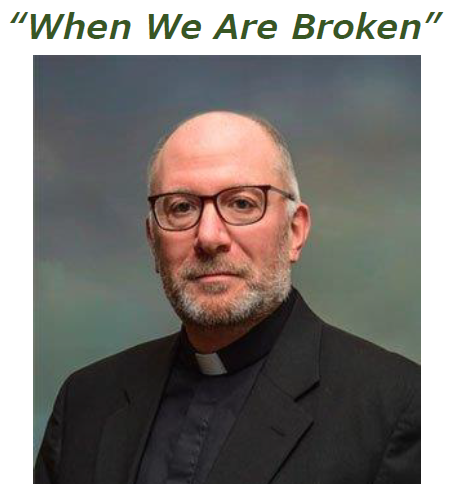 Orthodox Life Event - March 31st 2020
We look forward to welcoming our dear friend Fr. Tony Vrame for this special Lenten Orthodox Life event.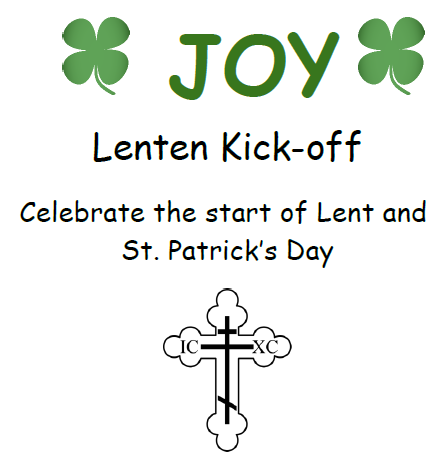 Join us on Saturday March 13th, 2021 Zoom @ 4:00pm Link will be sent via email
Come and pray with us. We look forward to meeting you!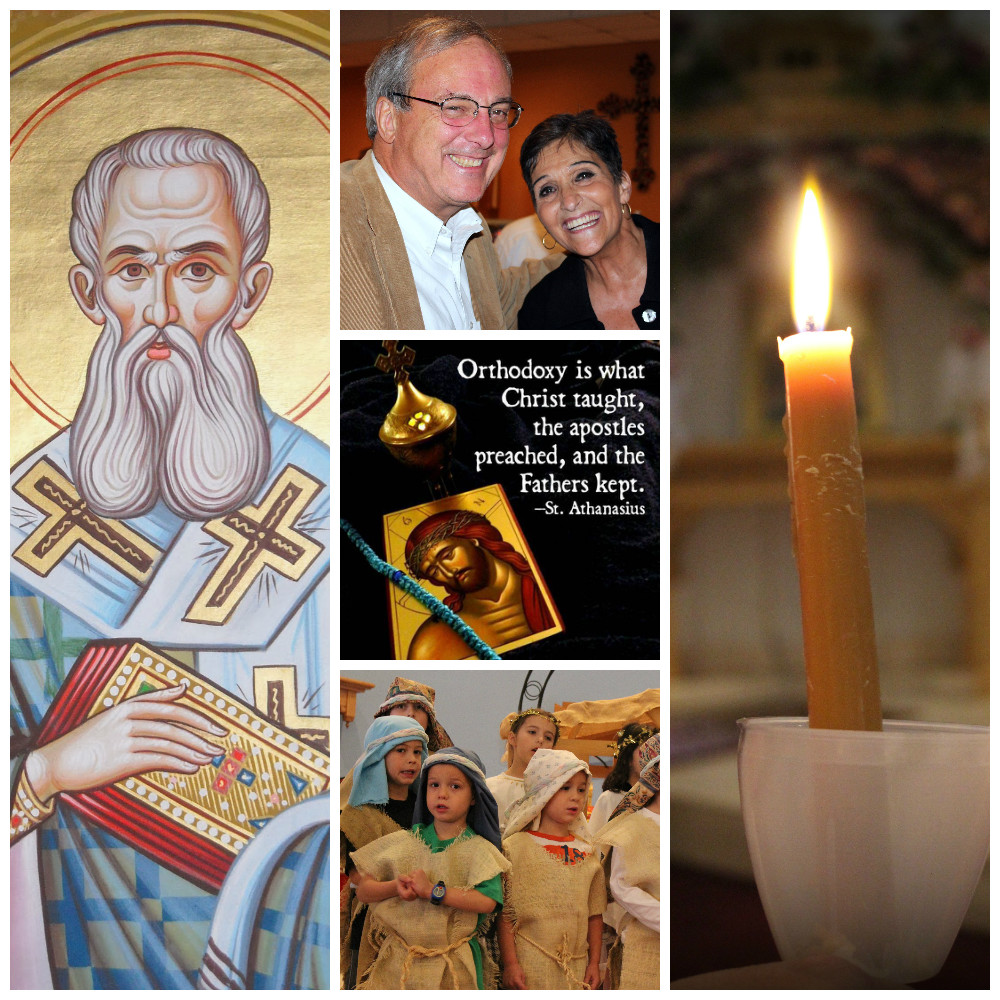 +++ Welcome to St. Gregory the Theologian +++
Come Receive the Light!
---

Join our email list to receive our Weekly Bulletin from Saint Gregory's. To sign up: Text STGREGORYS to 22828, or email to stgregorytheologian@earthlink.net
Church Events This Week - (2/21/21)
Sunday, Feb. 21, is the Sunday of the Publican and the Pharisee
Wed March 3rd - ORTHODOX LIFE: "ELEVEN STORIES" RESUMES - 7 PM (via Zoom)
SOUL SATURDAYS, MARCH 6, 13 & 20
---
Services Schedule
Sundays: Orthros (Matins), 8:30 am; Divine Liturgy, 9:30 am
On Sundays, we currently offer both in-person and remote Youth Religious Education classes. Please see our Weekly Bulletin for updates on each class. Due to COVID-19 restrictions, we are unable to offer Fellowship Hour at this time.
Weekday Feast Days: Orthros (Matins), 8:30 am; Divine Liturgy, 9:30 am

Evening, Lenten and Other Services: Please see our Church Calendar, bulletins and special announcements.
2021 GREAT LENT & HOLY WEEK SCHEDULE!
---
For more information please contact the Church office
Online Chapel
Sunday of the Prodigal Son