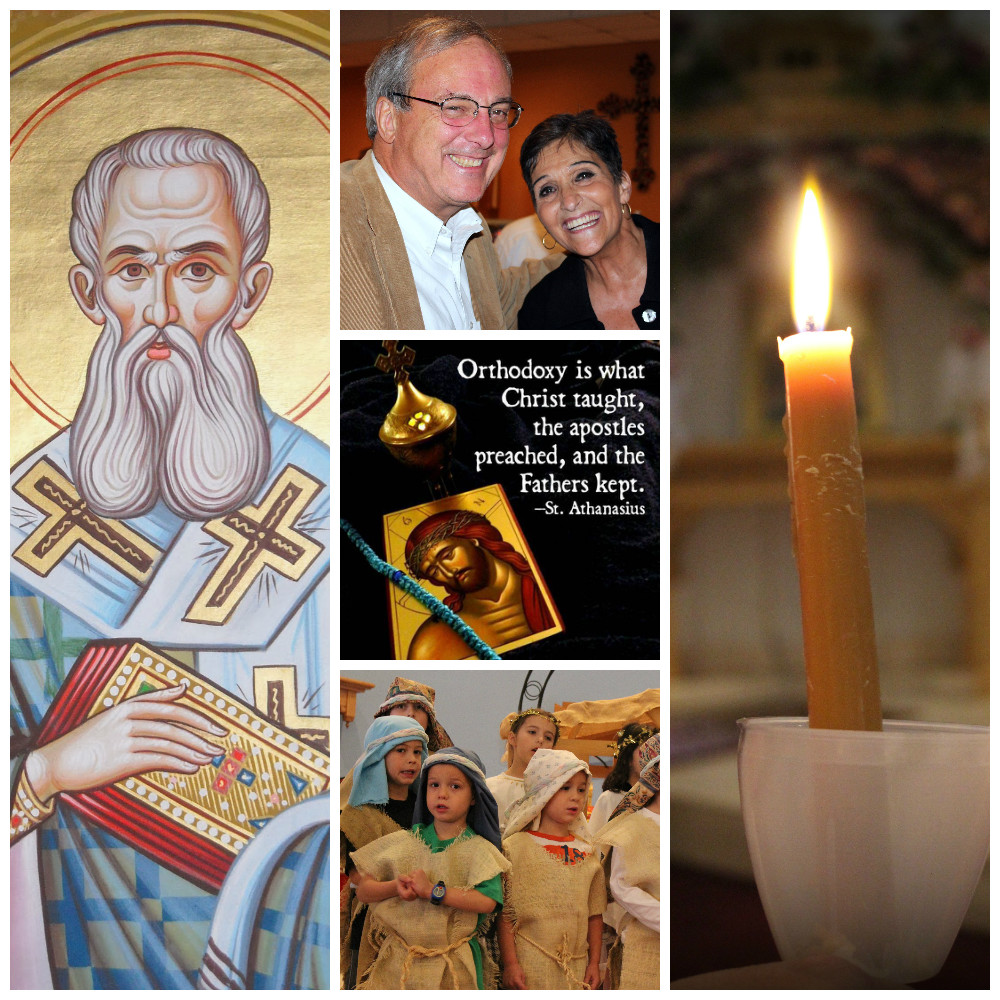 +++ Welcome to St. Gregory the Theologian +++
Come Receive the Light!

Come and pray with us...
We look forward to meeting you!
Click here to join our email listserve to receive our Weekly Bulletin from Saint Gregory's.


---
Services Schedule
Sundays: Orthros (Matins): 8:30 AM | Divine Liturgy: 9:30 AM
Children's Religious Education Ministry is currently offered in-person and remotely. Please see our Weekly Bulletin for updates on each class.

Weekday Feast Days: Divine Liturgy: 9:30 AM
Weekday Evening Services: 6:00 PM
+Please see our Church's Google Calendar for our updated service schedules+


---
For more information please contact the Church office at (508) 337-9986 between the hours of 9:00 AM - 2:00 PM, Tuesday through Friday.