Events
---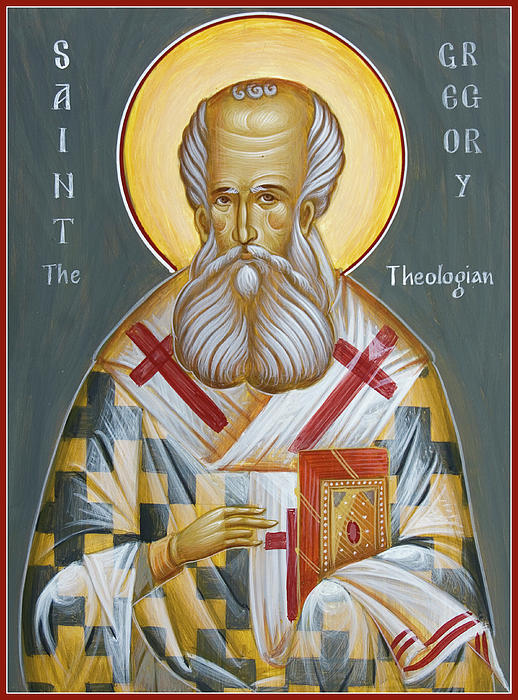 FEASTDAY CELEBRATION!
Please join us for our Feast Day Celebration with Great Vespers on January 24th at 6:00PM.

On January 25th, Divine Liturgy for the Feast Day of St. Gregory the Theologian will be at 9:30AM.
On January 27th, Divine Liturgy with His Eminence Metropolitian Methodios of Boston at 9:30AM with a Feastday Luncheon to follow!
---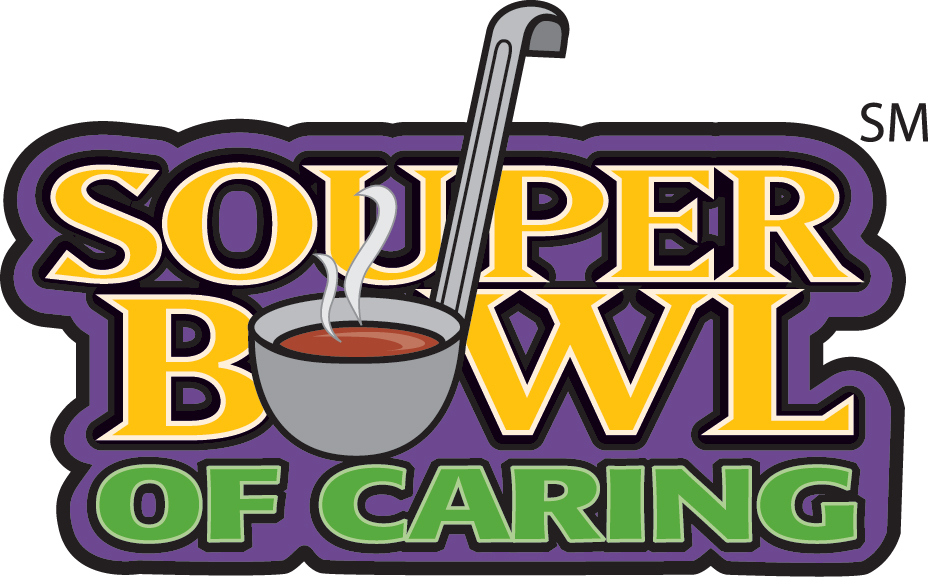 HELP US TACKLE HUNGER
Our Sunday School children will be collecting donations in their classrooms and we want to invite everyone to join in to support Our Daily Bread in Mansfield.
Here is a list of items we are collecting through Sunday, February 3rd. If you prefer, you can make a monetary donation and we will shop for you.
name brand cans of coffee or tea
toothbrushes & toothpaste
bars of soap & deodorants
name brand crackers & cookies
name brand canned pasta with meat
name brand cereals
100% juice in boxes or plastic bottles
---

Children's sermon with Fr. Ted
Fr. Ted will be offering a "Children's Sermon", 1st Sunday of each month. Please join us as the young and "young at heart" learn about our faith through stories and explanations by Fr. Ted. All of us will take away with something from the talk!
---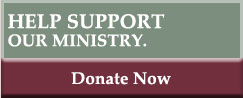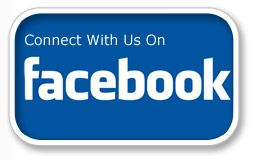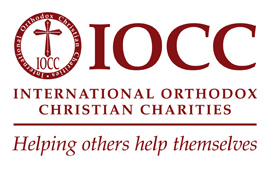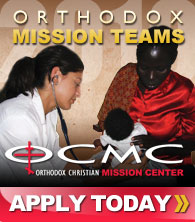 The Sacraments
One of the best-known prayers of the Orthodox Church speaks of the spirit of God being "present in all places and filling all things." This profound affirmation is basic to Orthodoxy's understanding of God and His relationship to the world. Learn more»